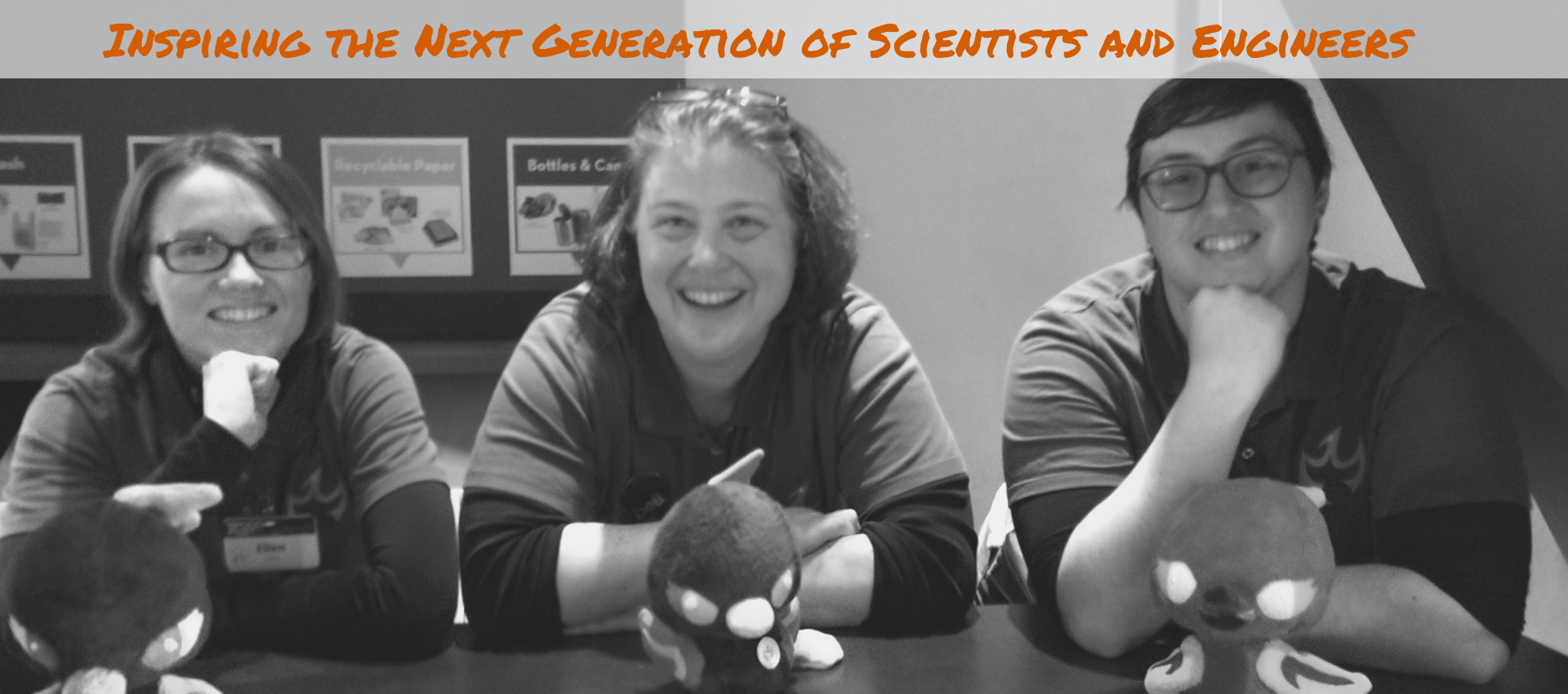 Advocate for SpaceNorth
SpaceX. NASA. Blue Origin - We want your offices here. We're going out into our business community and having conversations about Minnesota as SpaceNorth. We hope to develop strategic partners that can be on board with our SpaceNorth mission as a benefit to the Minnesota business landscape and the people who live and work here.
Aerospace & STEM Events
We plan to host or collaborate with other organizations in Minnesota to host aerospace and STEM activities and events. In our mission to build a technically curious workforce, we want to engage Minnesota youth in interactive and fun aerospace and STEM activities and events.
Supporting Anoka County Composite Squadron Cadet Programs
We support the innovative youth leadership programming at the Anoka County Composite Squadron Civil Air Patrol. As Starbird supports aerospace and STEM with youth, we want to support the needs of an organization that shares our goals.
2019 Events
Jan 20 SpaceFest at The Bell Museum
April 10-14 President Mary Albright attends the Space Symposium and the StellarXplorers National Finals in Colorado
Weekend of May 4-5 - Spring Presentation and Event in the Twin Cities
July 20 - Lunar Shindig - Celebrating the 50th Anniversary of the Apollo 11 moon landing.
Watch the cadets of the Anoka County Composite Squadron launch rockets.
Take your photo in our Moon photo booth. Munch on Moon Oreos. 
9am-11am at the Centennial Elementary West Field - Blaine, MN
Aug 22 - STEM Day at the MN State Fair
Fall 2019 - The Amazing Space Race
Angela Popenhagen Civil Engineer Owner/Project Manager at Stevens Engineering What do you do as a Civil Engineer? I own and manage a civil engineering firm. My job consists of marketing our services to state agencies, municipalities, private developers and large...
read more