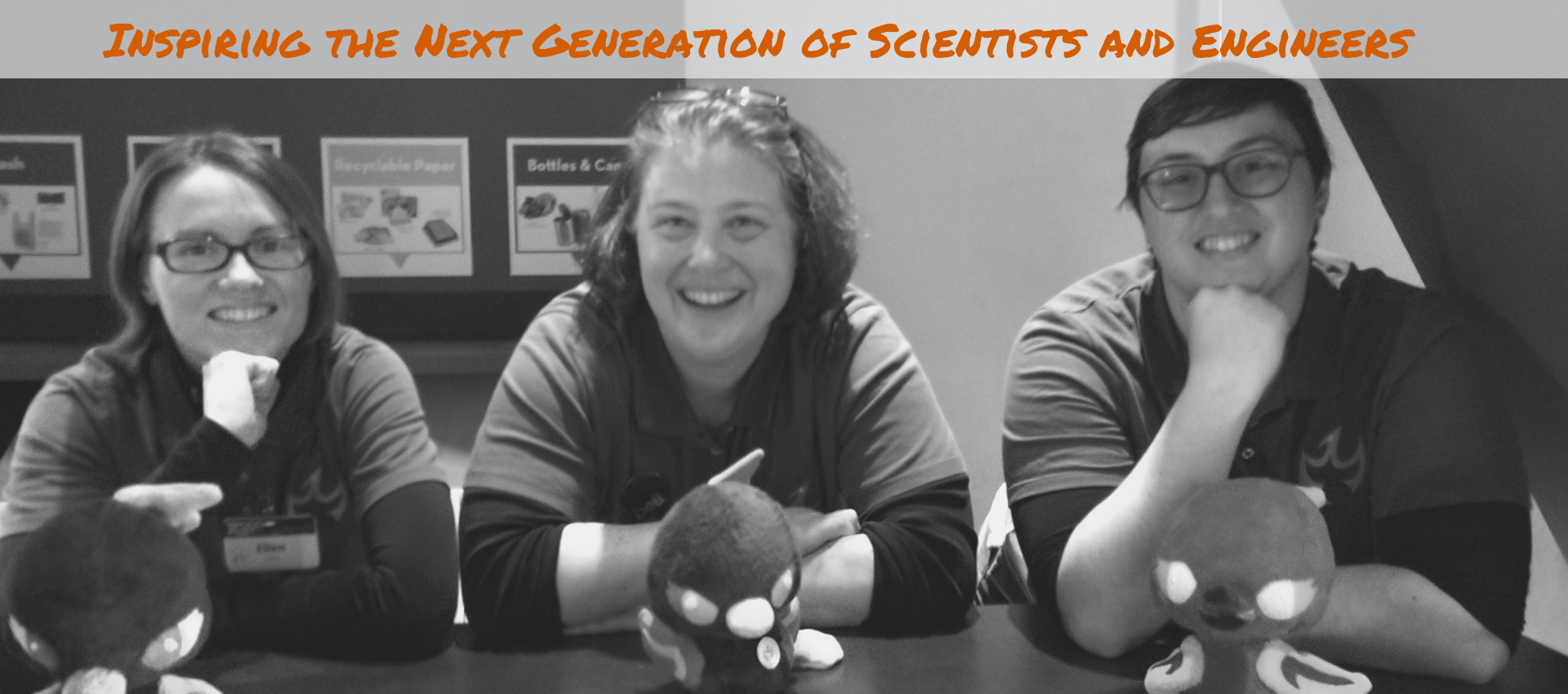 Advocate for SpaceNorth
SpaceX. NASA. Blue Origin - We want your offices here. We're going out into our business community and having conversations about Minnesota as SpaceNorth. We hope to develop strategic partners that can be on board with our SpaceNorth mission as a benefit to the Minnesota business landscape and the people who live and work here.
Aerospace & STEM Events
We support Minnesota-based aerospace and STEM activities and events. In our mission to build a technically curious workforce, we want to see more Minnesota youth engaged in interactive and fun aerospace and STEM activities and events.
Supporting Anoka County Composite Squadron Cadet Programs
We support the innovative youth leadership programming at the Anoka County Composite Squadron Civil Air Patrol. As Starbird supports aerospace and STEM with youth, we want to support the needs of an organization that shares our goals.
Anoka CAP Cadet Yelizar Dergachev featured on WCCO-TV (CBS affiliate) as Minnesota's Young Sheldon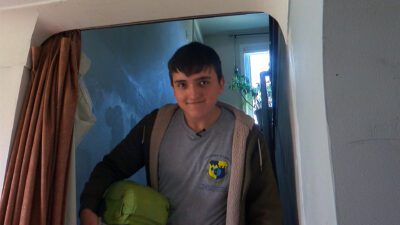 Photo courtesy of WCCO-TV
Events
We look forward to promoting in-person STEM and Aerospace events as they are scheduled in Minnesota
2020 State of NASA event at Marshall Space Flight Center in Huntsville, AL was a fabulous experience. It was interesting to see all the different areas that make up space exploration and reiterates there are so many roles that make everything possible. The astronaut...
read more