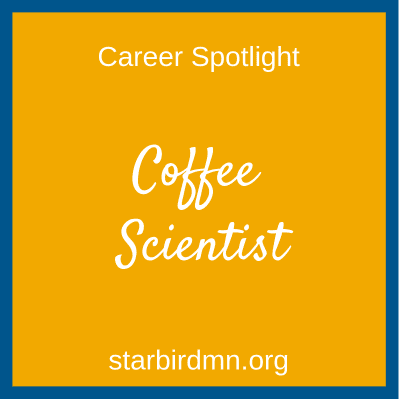 In the spirit of National Coffee Day, our career spotlight is Coffee Scientist.
Coffee Scientist… Who knew this was actually a thing? This is not the job your favorite barista has at the local coffee shop.
So what does a Coffee Scientist do?
It's a specific kind of chemist. Using chemistry, a Coffee Scientist discovers how to make coffee taste great.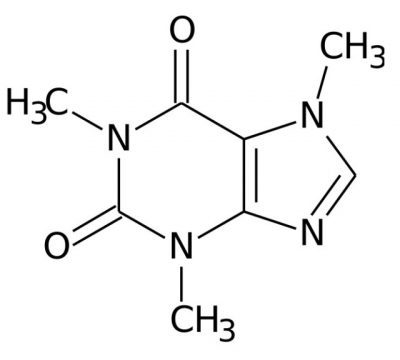 What does a Coffee Scientist do?
It all depends on where you want to play in this wonderful chemistry coffee lab.
Water filtration and its effect on coffee
Studying the biophysical effects of coffee on the human body
The botany of the coffee plant
The agriculture of coffee
What can I study if I want to be a Coffee Scientist?
Chemistry
Food Science
Botany
Agriculture
Data Science
There's even a Coffee Science Certificate available.
Are there Coffee Scientist jobs?
According to LinkedIn*, there are 3000+ people in the United States with the title Coffee Scientist.
*The people search on the term "coffee scientist" was conducted on 10.2.18