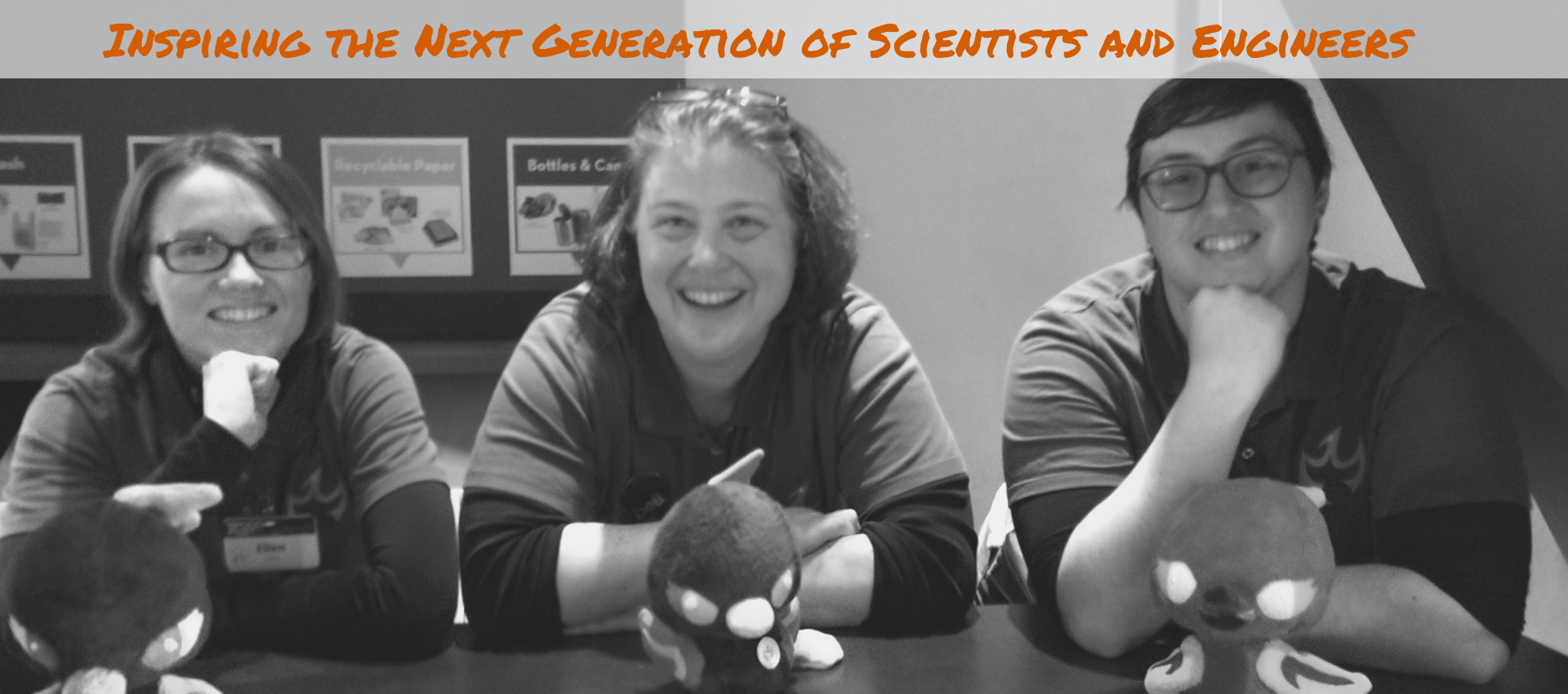 Advocate for SpaceNorth
SpaceX. NASA. Blue Origin - We want your offices here. We're going out into our business community and having conversations about Minnesota as SpaceNorth. We hope to develop strategic partners that can be on board with our SpaceNorth mission as a benefit to the Minnesota business landscape and the people who live and work here.
Aerospace & STEM Events
We plan to host or collaborate with other organizations in Minnesota to host aerospace and STEM activities and events. In our mission to build a technically curious workforce, we want to engage Minnesota youth in interactive and fun aerospace and STEM activities and events.
Supporting Anoka County Composite Squadron Cadet Programs
We support the innovative youth leadership programming at the Anoka County Composite Squadron Civil Air Patrol. As Starbird supports aerospace and STEM with youth, we want to support the needs of an organization that shares our goals.
Upcoming Events
April 10-14 President Mary Albright attends the Space Symposium and the StellarXplorers National Finals in Colorado
Weekend of May 4-5 - Spring Presentation and Event in the Twin Cities
July 20 - Lunar Shindig - Celebrating the 50th Anniversary of the Apollo 11 moon landing
Have you ever heard someone say, "I'll be there in a jiffy?" It's not a figure of speech. A jiffy is a real unit of time - 1/100th of a second to be precise. The earliest technical usage was in the late 19th century by Gilbert Newton Lewis. He proposed a unit of time...
read more